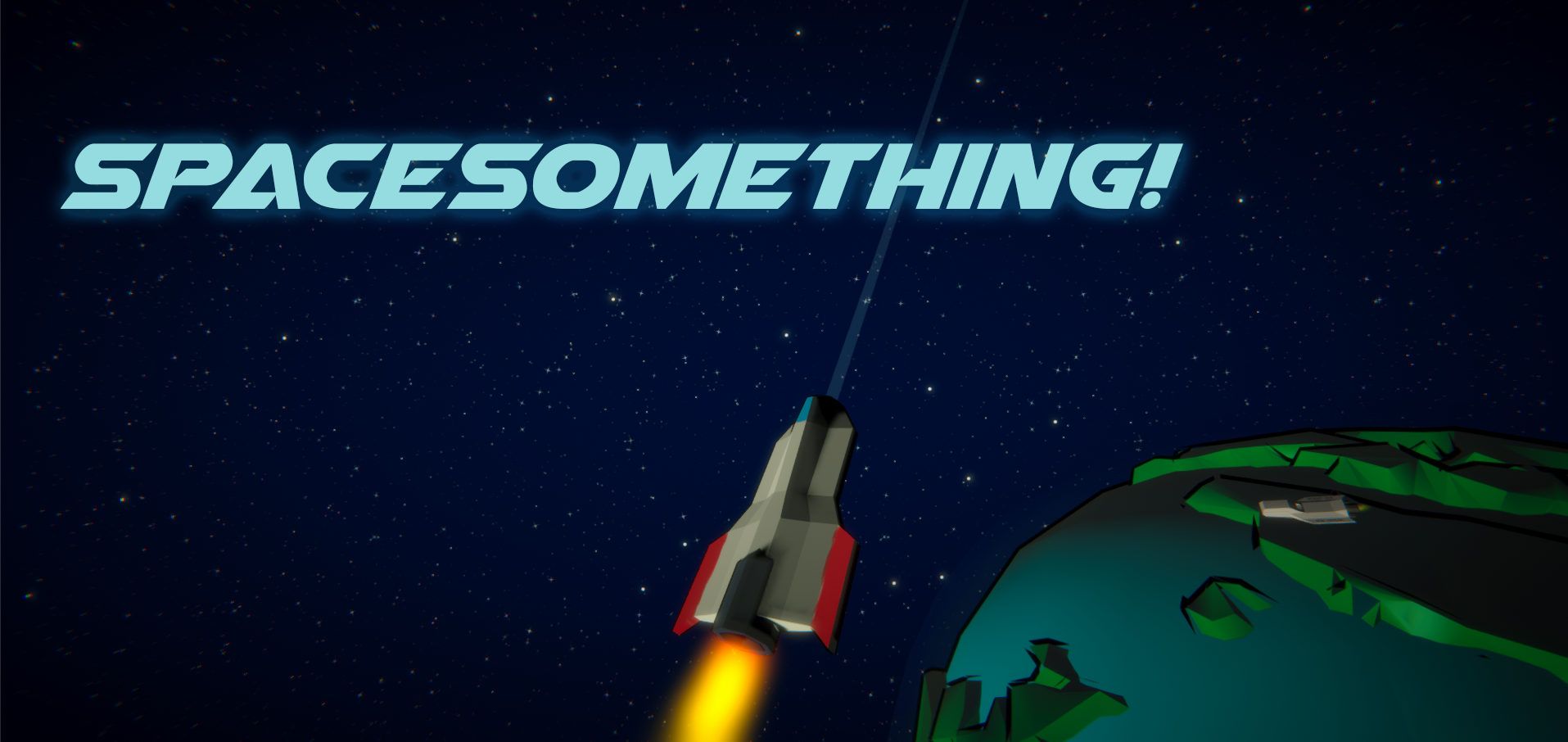 SpaceSomething
A downloadable game for Windows
SpaceSomething - Prototype of space shooter
This is mine prototype of shooter mechanics for a top-down space game. I was aiming at action yet planning and precision oriented play.
By providing limited resources for shield, slow firing single shot gun and lots of enemies i hope i managed to create something close to that experience.
The only purpose of this is to test a combat gameplay.
If you tried it please let me know. Thanks!
Controls:
Left Mouse Button - Basic gun
Right Mouse Button - Hold for shield
W - engine
Aim with mouse cursor
Space - bonus laser weapon
Install instructions
Download .rar archive and extract it.
Game is GPU demanding so please make sure you are running it on dedicated GPU.